Efficiency at every angle
delivering executive and operational support to organisations seeking to optimise the many facets of their business.
Business turnaround including operational and leadership intervention

Mining improvement

Maintenance improvement

Processing improvement

Mine planning and optimisation

Operational readiness

Supply and logistics

Asset management

Specialised labour solutions

Program and project management

Management systems
We help fine tune the moving parts
Whether it's working across an entire business or addressing a specific operational or behavioural concern, Xenco specialise in identifying and rectifying the unique stresses and pinch points that inhibit success.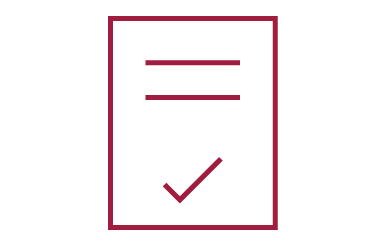 Validate initial findings
Select initiatives for improvement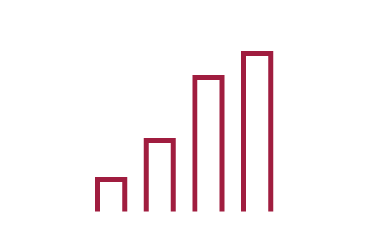 Execute and sustain through measurement and response
Collaborative.
Pragmatic.
Effective.
Our experienced team work closely with clients to assess circumstances, formulate a targeted and achievable plan, and execute it swiftly to increase productivity, optimise results - and ultimately - benefit the bottom-line. We are committed to informing and facilitating decisive action that will enable our clients to deliver their products and services sustainably and with a long-term view.
Efficiency × Productivity × Profitability
With decades of top-tier experience, our expert team members couple a pragmatic approach with proven methods and practices to improve business efficiencies and commercial outcomes.